Hello everybody! Happy Valentine's Day!
Wow time goes fast :O! Last year I was watching Fifty Shades of Grey with my sister and we had SOOO much fun with everybody else in the cinemas xD... I'm kidding we are the only ones without a date xD there was so many couples we actually stopped counting them XD
So this time we are of course going to watch ... BamBam..... Fifty Shades of Black xD because why not right? ;)
To be honest we don't celebrate Valentine's Day in Denmark it's only another day for us but then again I think the people who are a couple do celebrities... I don't know xD.


If you like me don't do Valentine's Day and want to read a sweet romantic book but don't know which ones? I have some choices for you here;
Stephanie Perkins;
Anna and the French kiss
Lola and the boy next door
Isla and the happily ever after
Colleen Hoovers books
Rainbow Rowell
Epic fail - Claire LaZebnik
Julie Kagawa (The Iron Fey) Ash <3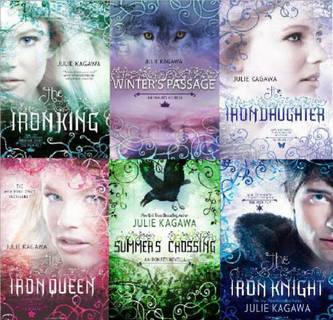 Just some I could think of ;D
Well I hope you all will get a wonderful Valentine's Day for those of you who actually celebrate it ;).
Happy reading!