So here is my list of movies I'm most excited for this year!
Fantastic beasts and where to find them! Do I even have to explain this one xD?
November 20th.
Deadpool - I'm gonna watch it this week/Easter holiday. Can't WAIT!!!!: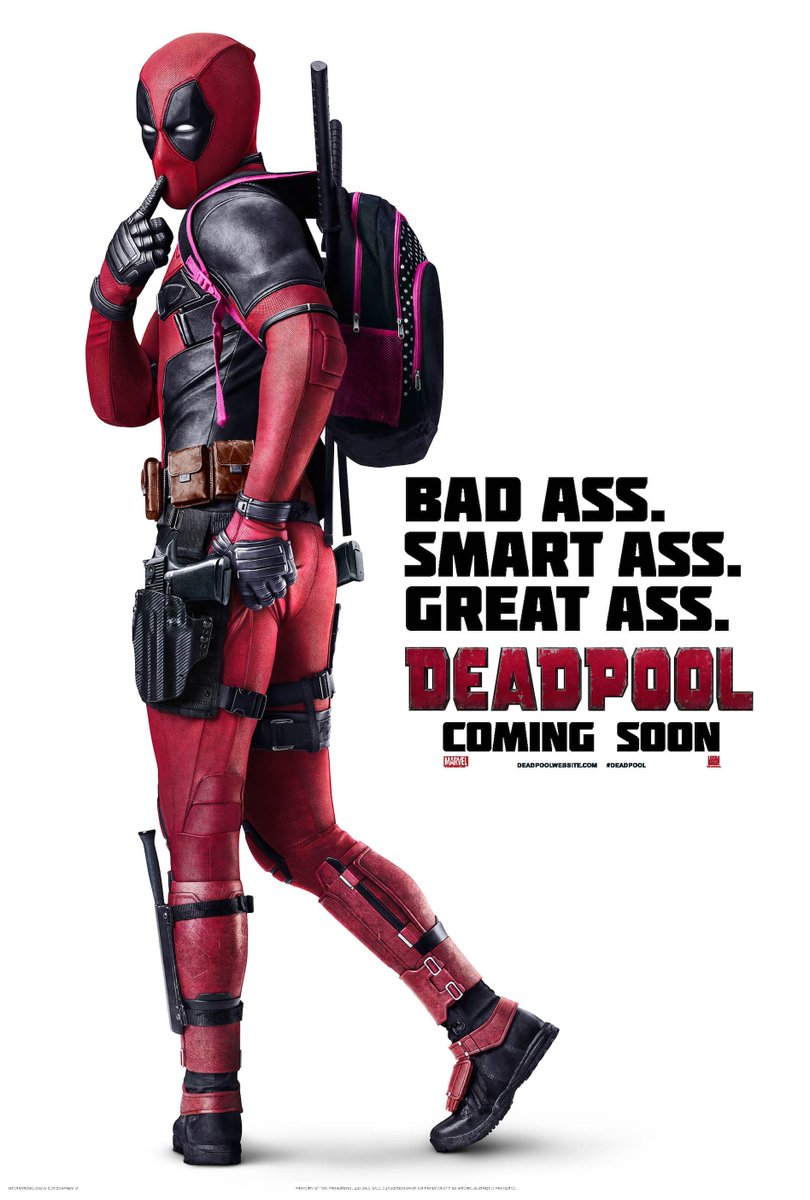 Kung Fu Panda 3:
March 17th
Captain America: Civil War
April 28th
X-Men Apocalypse:
May 19th
Alice Through the Looking Glass:
May 26-27th
Me before you:
June 2rd
Now You See Me 2
June 16
Miss Peregrine home for peculiar children:
September 30th
Yup that was it ;).